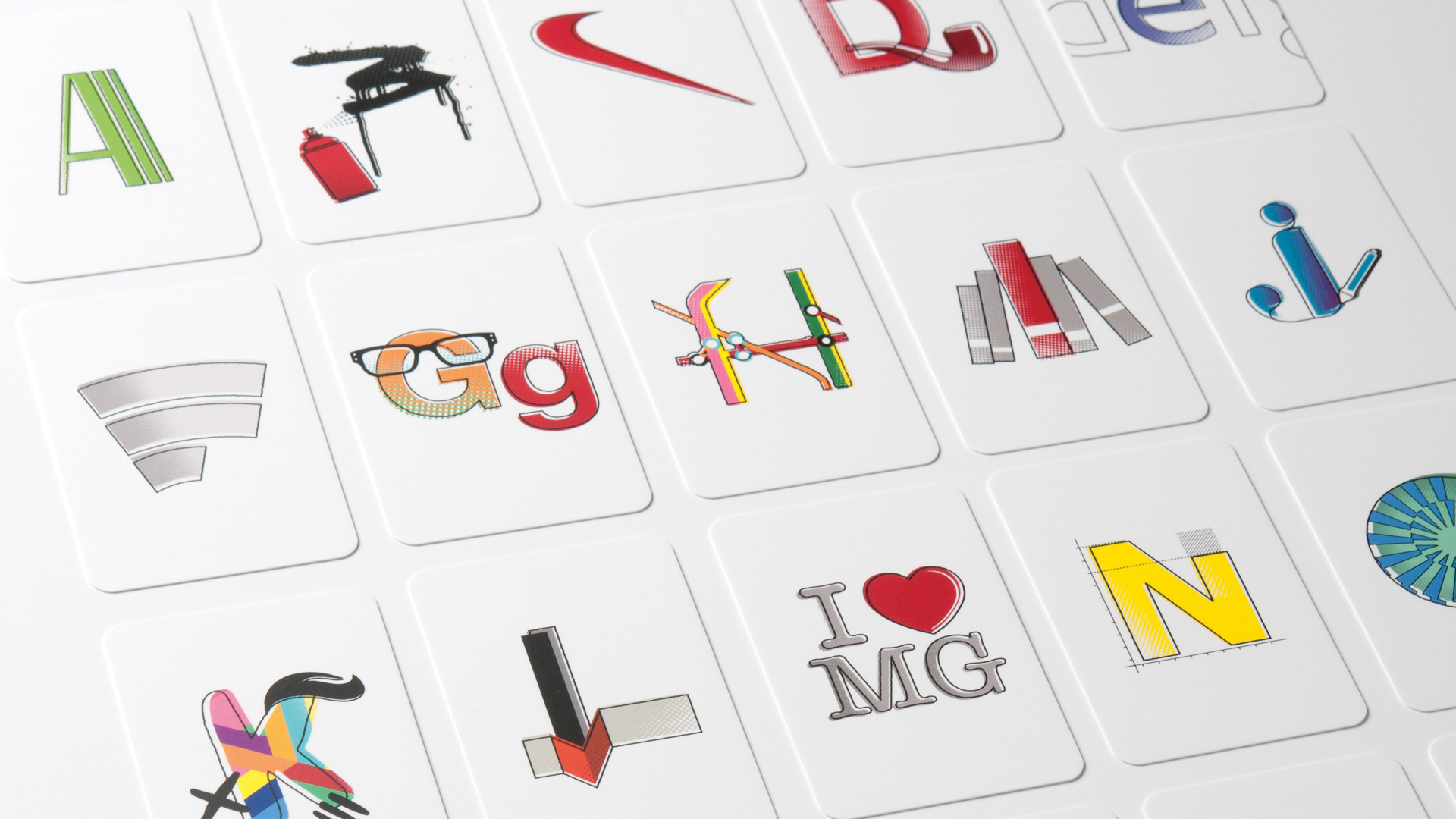 Creative characters. The curious, the adventurous, the interested, the bright, the people creating better. Our industry's full of them. And so is Radley Yeldar. So, when faced with the challenge of putting on a brilliant D&AD New Blood event, we used this idea to help us – and the grads – stand out in a crowded marketplace.

How to express creative characters? We went literal with an alphabet – an A-Z of 'creative characters'. We created letters illustrating 26 of our heroes and made them into a pack of cards. Then we used them for everything to do with the event: invitations, signage, badges, games and posters.

Ultimately, we wanted to do more than just talk about ourselves for an hour. So, we also used our idea to do something useful for the grads – get them thinking about their own creative character and how they can use that to set themselves apart.

It was a great success – for them and us. Our intern applications shot up 1300% and the grads took to Twitter to show their appreciation.